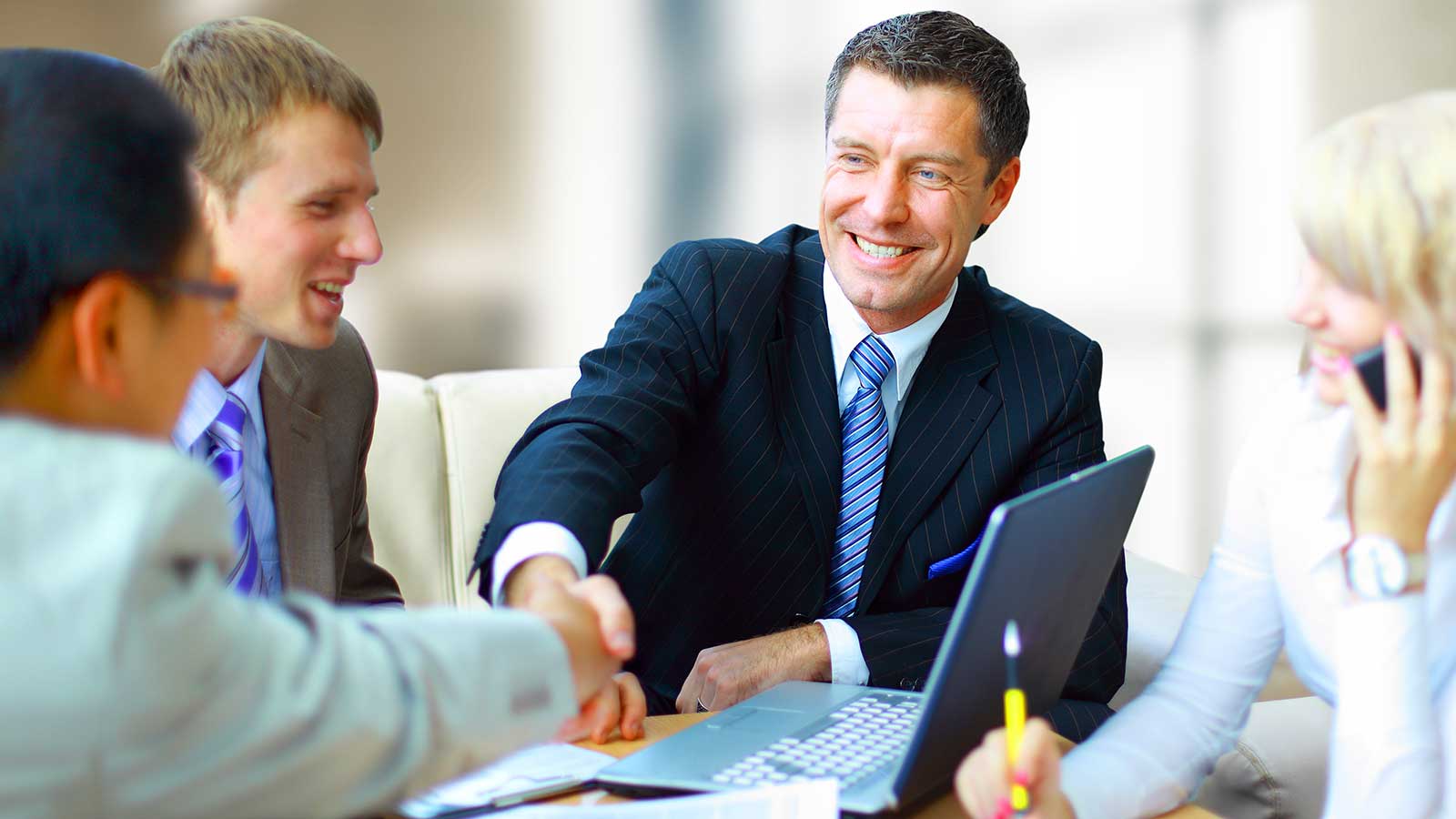 Easily understood and immediately applicable support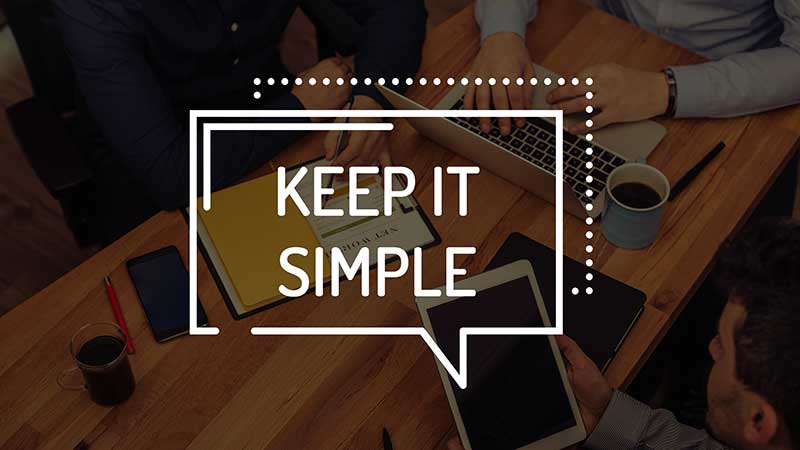 Our support team has lived the business growth experience.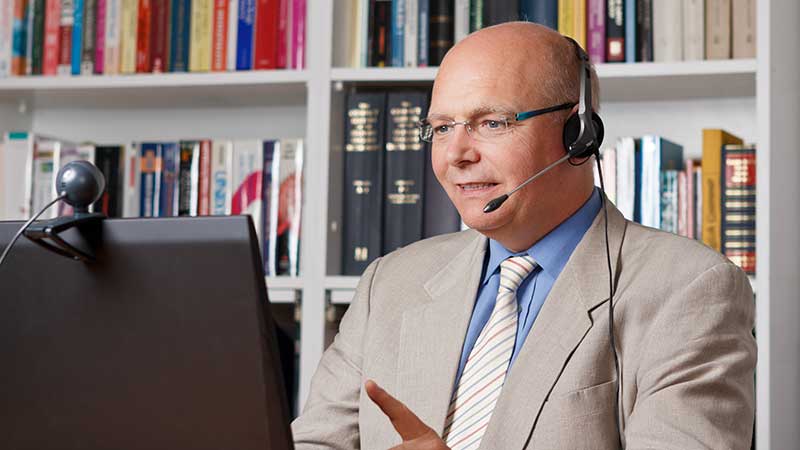 Our Accountability Tracker plus support access will help you navigate the steps to growth.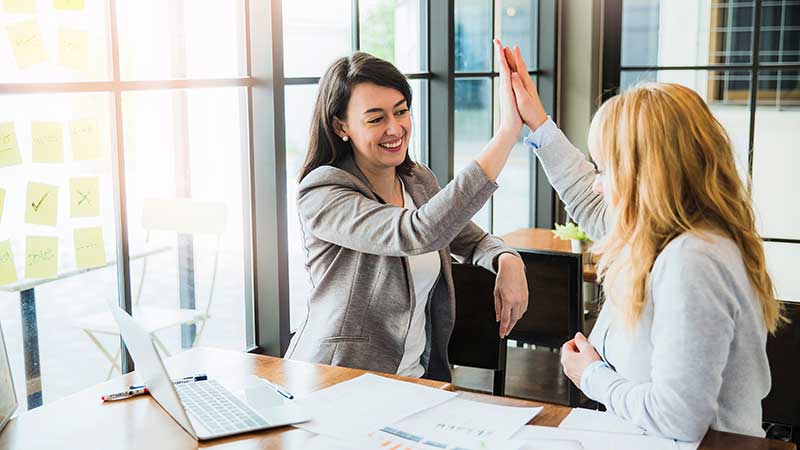 We provide easy to understand information and proven techniques backed by accessible mentors and ongoing review access to educational "How To" presentations.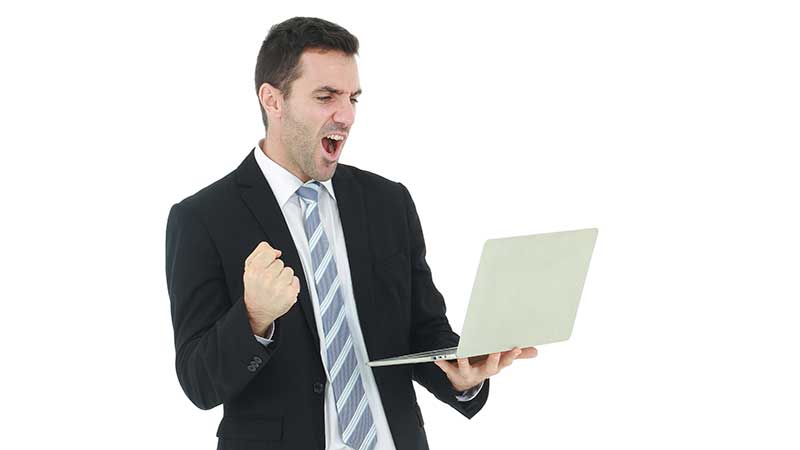 Meet our Founder, Nick Petra
Nick has dedicated his life to helping others achieve success. An educator, mentor, author and founder of several small businesses, he has and continues to touch those seeking help in growing a business to profitability and sustainability.